Robust Theme
Dec 09, 2019
2020-04-08 7:40
Robust Theme
"
Launching Your Membership Site with Ease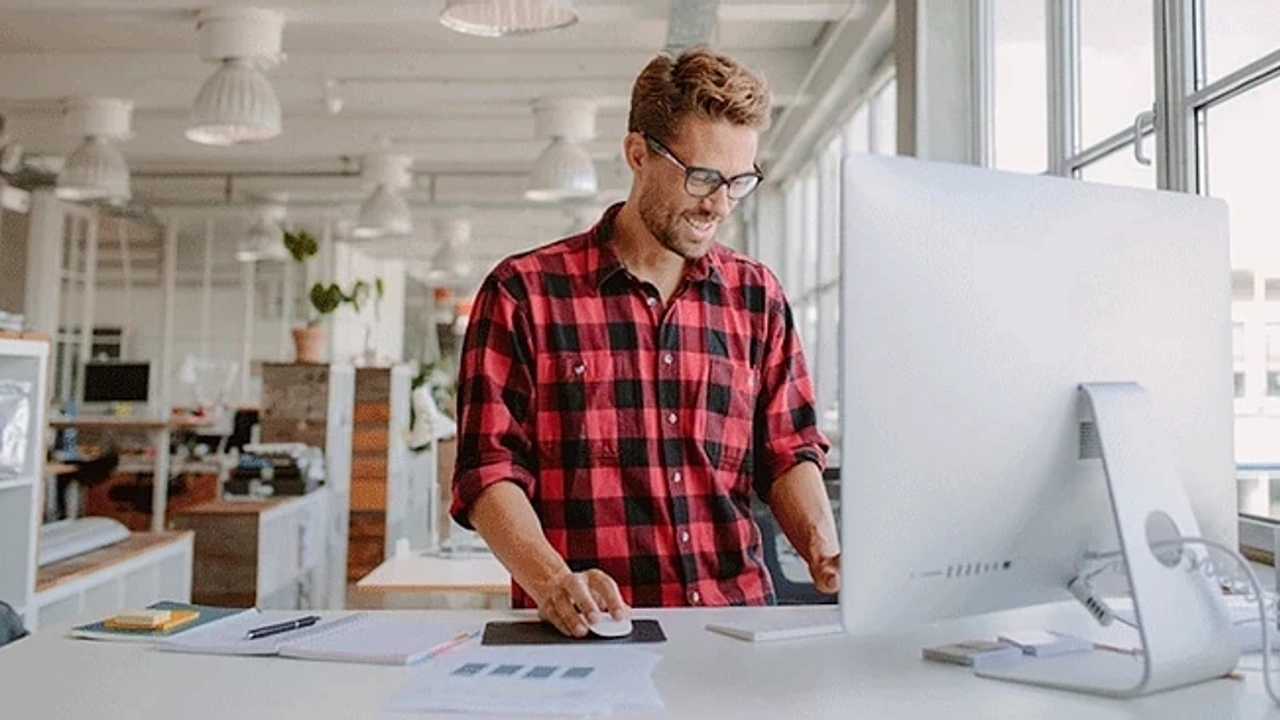 Why Membership Sites Are Important
A membership site gathers an online community and provides benefits such as:
New member registration and payment
Event registration and payment
A centralized location for exclusive content
A platform to sell content to your most engaged customers
Creating a membership site may seem daunting but with our recommended steps below, the process is simple and doesn't require an entire tech team.
Prep Work Prior to Launching your Membership Site:
Step 1 - Your membership site needs a clear membership model.
Determine your membership model and the perks members will receive (exclusive updates, fresh content, discounted products, etc.). Membership models depend on the purpose of the membership (remember to fully define the purpose of your membership site, see step 4). A fitness site membership will feature an entirely different model than a dating site. Ask yourself the following questions to help shape your membership model:
What is the value that members receive by joining your membership site?
Will your site offer different membership levels?
Will your membership include notifications on new products, upcoming events, etc.?
Step 2 - Clean up your contact database.
Although this tedious step may take an hour or two, it is well worth it. By utilizing an excel sheet you can weed out duplicates and standardize information such as city, state and join/renewal dates. A clean database streamlines important processes including payment for renewal.
Step 3 - The best news: You don't need to hire a freelancer to build your membership site from scratch! You can do it yourself.
Through membership management software such as Mighty Networks or Kajabi, you can have your site operating in minutes. These software programs eliminate the need for a tech team or any knowledge in coding. They are inexpensive and sometimes free and provide simple templates allowing this project to be a DIY project.
Step 4- Provide these critical elements on your site:
The value, purpose, and mission of your organization. Visitors will decide to become members if these elements align with their values.
Technical information and resources. These items add value to the membership. Examples include events, videos, downloads, and more.
An easy method to join and pay online. Include all the benefits of joining on this page.
Step 5 - Create engaging content ahead of time.
Create multiple resources prior to your launch and immediately upload those resources. Your members will be eager to get information and will determine the value of the membership by the amount of content they can access.
Want to know more about launching a membership site or feel stuck in the process? Don't hesitate to
contact us
.