Robust Theme
Dec 09, 2019
2020-04-08 7:40
Robust Theme
"
Building Your Dream Team
When it comes to hiring team members one of the biggest questions that comes up is: "How can I afford the help I need?"
It almost always will feel like a...
Continue Reading...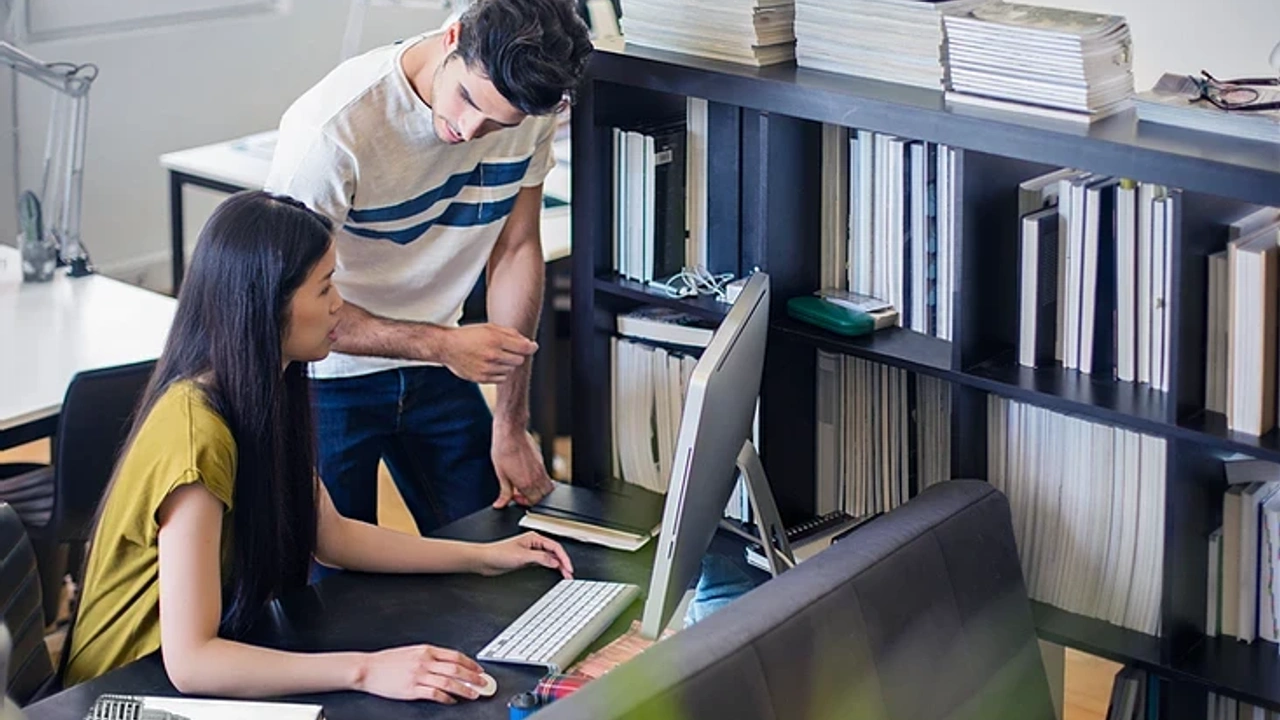 Why Should You Adopt The Smart Hiring Approach?
Smart hiring is really picking up nowadays. The traditional scene of someone handing out their resume filled with titles, certifications, and...
Continue Reading...